SKLZ Language Academy in Eupen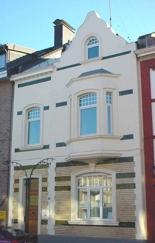 Contact us
Aachener Strasse 31, 4700 Eupen
Tel. & Fax: +32 (0)87 851016
Email: info@just-language.be
Web: www.just-language.be
Where to find us
SKLZ is located in the center of Eupen, 5 minutes from Autoroute E40, 300 meters from the train station, and across from the bus station.
Via Autoroute E40
Exit 38 (Eupen, Baelen).
At the first traffic circle, go straight through into the Industrial Zone on Herbesthaler Straße.
Continue straight to the third traffic circle.
Turn left at this circle onto Vervierser Straße.
Straight ahead to the first traffic light.
SKLZ is located on the right.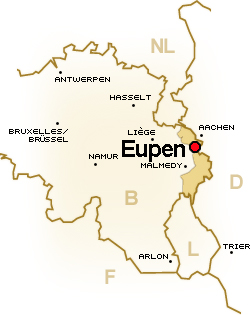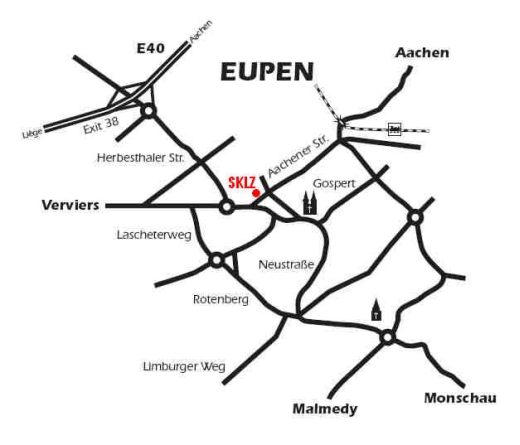 Office hours
Monday to Saturday
8.00 am - 6.00 pm